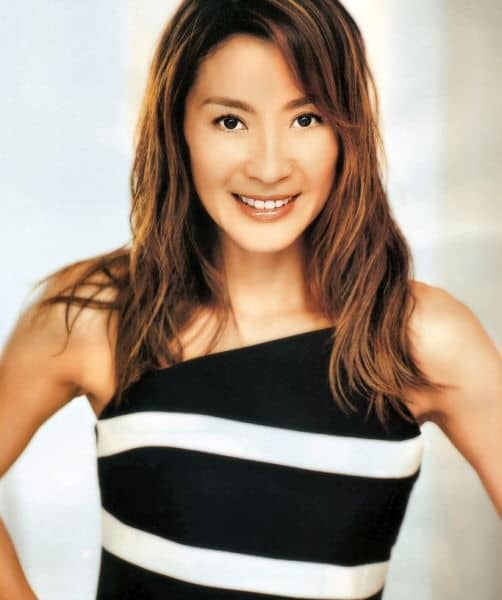 Top 10 Interesting Facts About Michelle Yeoh.
1. Michelle Yeoh has nearly 40 years of professional acting experience. She has become an international star.
2. For Michelle's performance in Crouching Tiger, Hidden Dragon, she was nominated for a BAFTA Award for Best Actress.
3. Michelle has proven that she can play a wide range of characters and that she can entertain anyone.
4. Michelle has become well-known throughout the world for her acting, but dancing was her first love.
5. Michelle has appeared in several action movies throughout her career, and she is well-known for performing many of her own stunts.
6. Michelle also serious about her business. She founded a production company called Mythical Films.
7. Michelle is fluent in three languages. She speaks English, Malay, and Cantonese.
8. Michelle was crowned Miss Malaysia in 1983. That same year, she traveled to Australia and won several pageants, including Miss Moomba and Queen of the Pacific.
9. Michelle has always been an advocate for women's rights and has worked to inspire and empower other women.
10. Michelle has received is a Lifetime Achievement Award from the ASEAN International Film Festival in 2013.
Read More